Our children ministry is of utmost importance. Our prayer and teachings are to nurture and ensure every child would come to know the Lord as their personal Saviour and evolve into having holiness in their daily lifestyle.
Our programs are geared towards every child having a thorough understanding of who God is and the eternal happiness they have in Jesus through God's grace and knowing the consequences of disobeying God.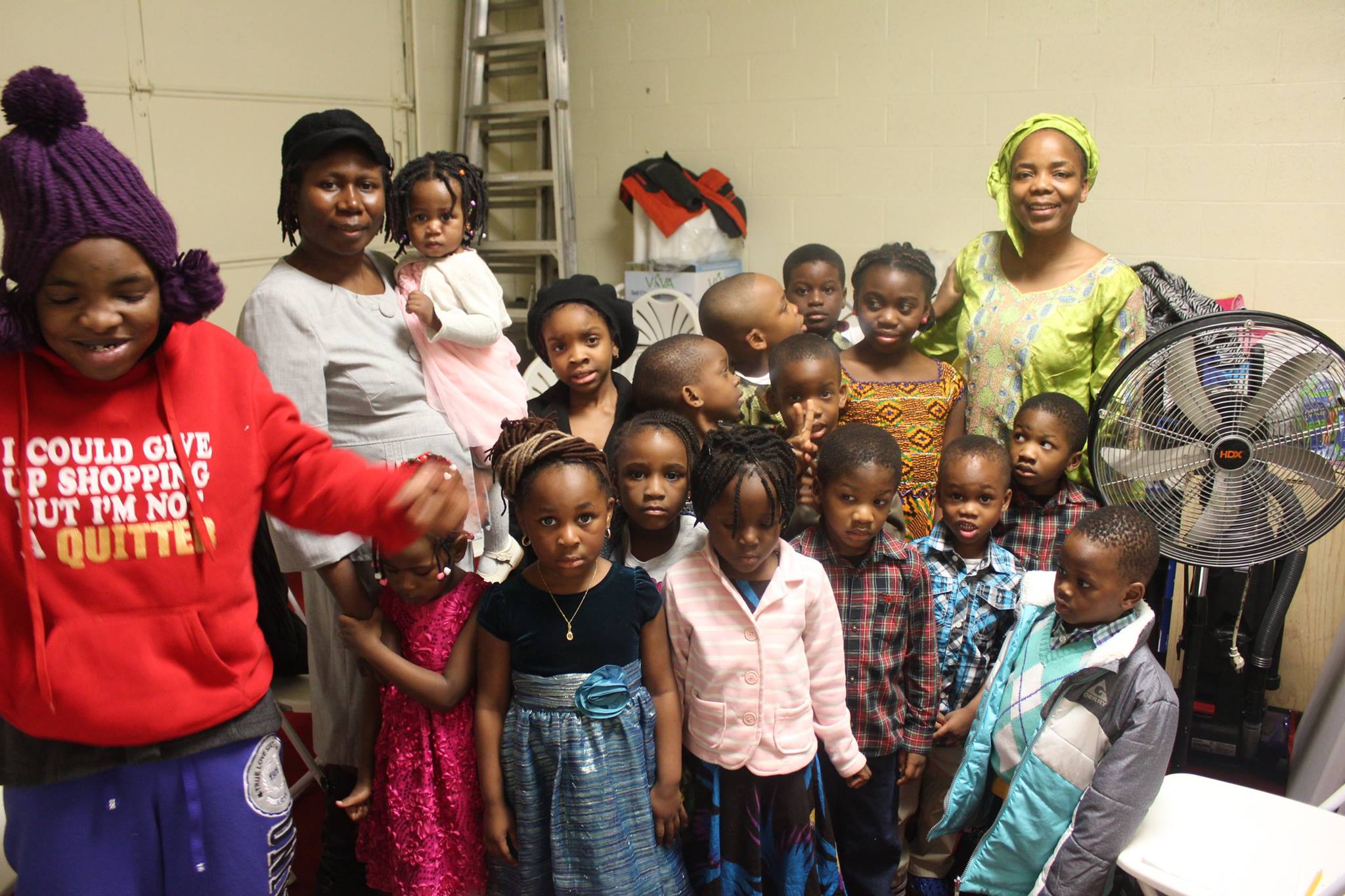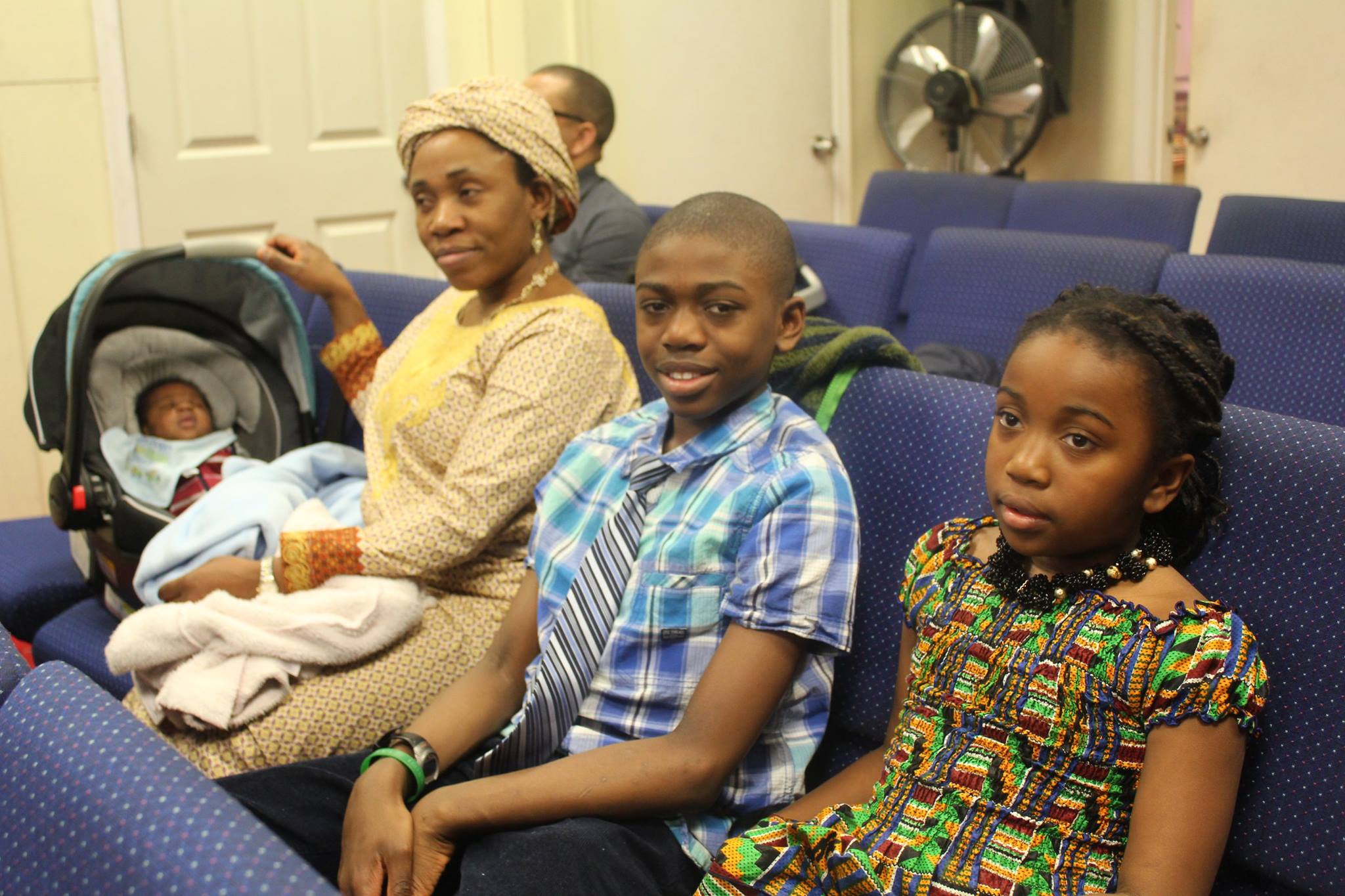 Our teachers ensure that each child is receptive to the Gospel by presenting the good news in age-appropriate ways.
Our goal is to teach each child to walk in obedience, to stay on the path of righteousness, to love their neighbor and to understand where God's values conflict with the harmful influences in the world we live in. 
Our children have fun as we present God's truth, building relationships, praying, singing and worshipping God together!
JOIN US OR JUST 
SAY HELLO!